California Cars Finance Department can assist you in arranging financing with a specialty car finance company.
Any Year Car
Up To 72 Months
Rapid Approvals
Competitive Rates
Please call 818-591-1313 for sources or click on links below.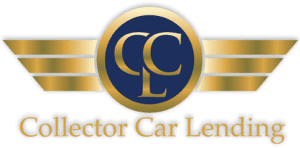 Unsecured Personal Loan for auto purchase or Classic Car Upgrade / Restoration
To find out what your ESTIMATED payments will be, just enter the number of payments, the interest rate and the price of the car and the system will calculate your payment.
This calculator is provided to help you calculate your estimated payments. Your actual payment will be subject to the prevailing interest rate, your credit history and other factors.